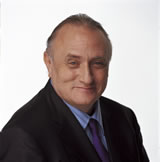 Sat and Siri together act as a phenomenal training team.  Together they provide for their clients an inner core of transformation through their systematic and strategic use of NLP skills.   They are devoted to helping their clients and students "Acheive the Best" , and help them to find the life strategies to do so.  Bottom line, they use their best to help their clients to get to be the best in their own lives.  Siri and Sat conduct Practitioner and Master Practitioner trainings that are at the apex of our global standards for NLP.  For their business clients they know how to use the language of NLP and the skills to coach success, to instill curiosity and build new powerful beliefs so that they can take charge of their success.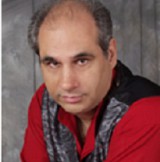 The training programs at Alphastars Academy of Excellence conducted by Siri G P Khalsa and Sat P Singh Khalsa are true to their name.
Excellence is what they strive for in their training and in the results they strive to achieve for each of their clients.  Whether it is in their Practitioner and Master Practitioner seminars, or their business coaching excellence is their target.  They are innovative in using their skills to build models of excellence such as their BestLife NLP Model.  I have known them since they have become trainers with the Society of NLP and their level of devotion to their students success is high.  They know how to get results and to help their students achieve the best they can be and beyond what they thought was even possible.
– John La Valle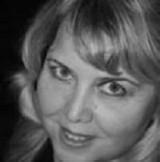 Siri G P Khalsa and Sat P Singh Khalsa are two wonderful trainers in their own rights and when you put them together as a team it only  gets better.  I appreciate their level of devotion and dedication to their students and to perpetuating the high level of quality that can only be gotten in a Society of NLP – Dr. Richard Bandler training institute.  Siri and Sat stay up to date on their skills.   When Sat told me about his term he coined "Humorrupts", the process of using a humorous pattern interupt, I smiled knowing how much fun the students must have while they achieve the skills that more than they ever could have imagined.  If you are looking for a training team in India for NLP or business coaching, contact Siri and Sat and learn more about their opportunities for you.
– Kathleen La Valle