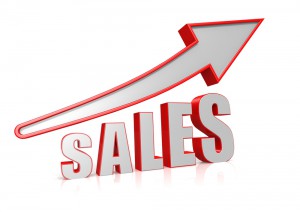 Persuasions when engineered deliver crystal clear results. This is central to 'Sales' and NLP tools of influencing the conscious and unconscious, inch the others brain to joyfully accept values which are otherwise very hard to take.
NLP helps to:
Understand client's mode of listening and articulately adapt them.
Make people open doors for you with meta-level 'rapport'
Serve your key accounts and keep them wanting to associate with you.
Embed your brand and service and make long-term clients.
Sequence your Persuasion; ethically hack their mental web to crack business deals.
Spot and change unethical demands into valuable practice with human propulsion psychology.
Implant confidence using 'my story technique' amongst your team.
Strategy to keep going when going gets tough. With NLP it is simple.
Put people at ease in matter of moment. Get maximum referrals.
Elicit buyer's unconscious strategy. Use it consciously to make sales with minimum negotiations.
Detect objection before hand and counter it with lucrative proposition.
Become excellent to offer alternative choices instead of relenting to undue customers demands.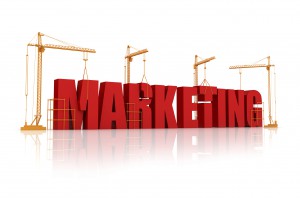 Marketing is like creating invisible field created by magnet to attract customer like iron fillings. And NLP practitioner can quickly understand the trends of market and the mind of consumer.
Create new waves and ocean of strategies to capture market.
Exhibit high confidence during marketing meetings and pitches.
Use Embedded Commands – Learn commands to convince your audience.
Learn secrets of hidden thinking styles –  Use them in advertising, conversations, or correspondence.
Model anyone's patterns of excellence.
Learn power of metaphors and hypnotic titles.
Understand buying and convincer patterns.
Get leverage of Neuro-marketing.
Marketing is the backbone of selling and requires altogether different and strategic thinking. Any outstanding marketing professional wants to hear, " You made it!" " it is captivating!" ' Wow! Matchless!" " Impressive!" would you wait or hear?