?>
Amar Ganesh
This is mind opening workshop. I am an ardent fan of Dr. Richard Bandler. The way Sat and Siri present Alphastars BestLife NLP Model, is beyond standards of excellence. Yes this the Best training I have ever attended o
Jhuma
I can now see the practicality and usefulness of NLP skills in my passion of life coaching. During one of the short term well-formedness conditions of setting outcome exercise, I got sudden illumination, what do I want
Capt Gopal
I came in touch with Sat and Siri  five years back. Since than I have taken their support in solving many complex cases in my NLP change sessions I undertake with individuals. My work is challenging and mission to help
Jay Shree M
My Certification is my Light that shines through me now.
I am so much delighted and  having learned NLP, both Practitioners and Master Practitioner level now I am changing the lives of many people.
Anupam
I am so much transformed with BestLife NLP training by Alphastars.
It is an incredible  change. I know exactly now what I would be doing in my life.
I am chemical engineer and Vice-President i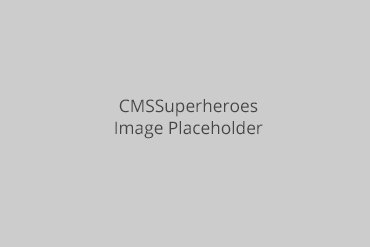 Sushma Sharma
I have achieved a lot of things that had been pending- got through entrance exams with just 25 days of preparation as I realized that it's all in the mind and if I put myself in the best state of mind as taught by NLP with Alphastars, I can achieve anything and I did. Now I handle wide range of pe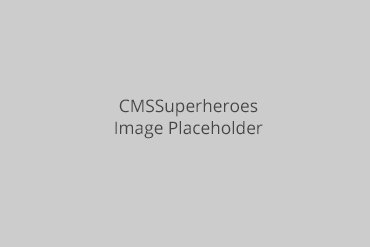 Vandana Shah
I am absolutely delighted by the spectacular changes this workshop has brought inside me. I found radical shift in my perception. Let me admit I didn't even know what is NLP when I joined the complete practitioner NLP course. So all I can say is just go ahead, don't wait to have introduction cla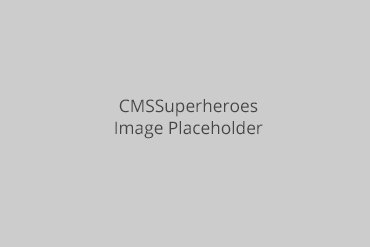 Ritu Kalra
Taking out full one week had been difficult for me. Now when I have attended it, believe me time fly passed and I feel more open to accept people. I am aware of new possibilities emerging in my life. I am so confident that I have planned a full one-week to go on vacation with family. I know I can ma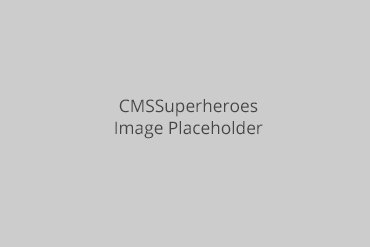 Vipul Mahajan
While dealing I can now quickly identify the type of person is without "typecasting". I know how to remain flexible and keep on dealing with them undisturbed. I can calibrate their response and preference. This makes my official negotiation smooth and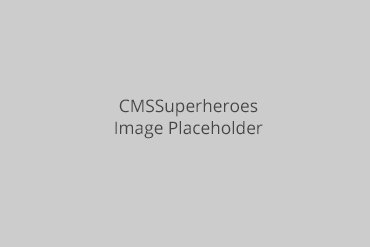 Nikhil Hyd
I just managed to reconnect with my one of the so-called "most difficult" team member. I used all my rapport skill and language patterns and deeply addressed the belief system.
I can now say my future dealings will be more satisfying and rewarding.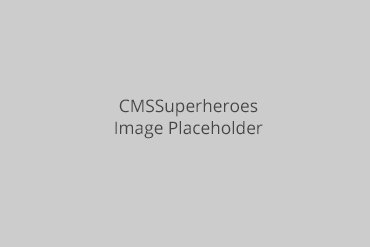 Dr Suresh Purohit
I have learned lots of invaluable and practical tools, which I am confident to put into use and get perfect results from others and myself. I am feeling inspired and have now clear and higher goal in mind. Dr Sures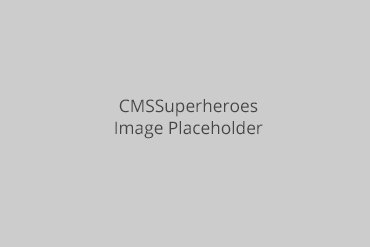 Trainer Dr. Reddy's
I thought I would be able to note down few tips to add into my training modules. But in the workshop I found most of things are coming as practice sessions. It made me think of so many possible ways to handle my training sessions. Feed back from the trainers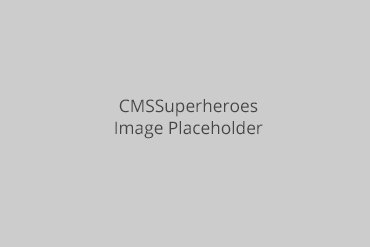 Swapana Shahney
So much fun and yet a serious learning. Safe and relaxed atmosphere with sufficient time to practice." I am lucky I decided to join NLP practitioner training. "A thorough introduction to the world of NLP, well paced and relaxed training.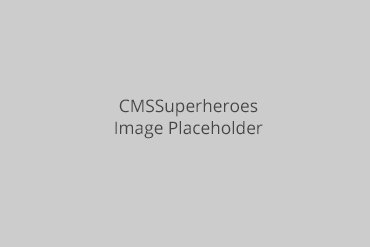 Head Finance
I am from finance and having learned people skills gives me advantage to deal with my team and customers in a new way. "I'm amazed what is taught just in a week. I'll be using it in my dealing with my family and in planning and getting budgets sanctions.
Read more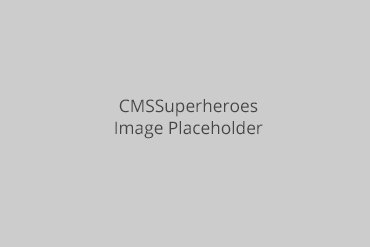 Professsor
I enjoyed learning " swish " and " collapsing anchors. " insight given about strategies is excellent along with variety of new tools and experiences. I have also learned "creating a compelling vision" feel confident I will be able to apply them in a variety of ways in the future."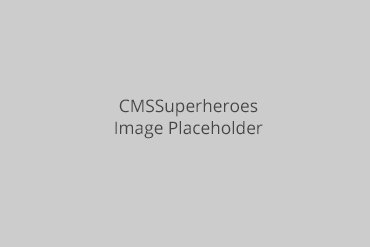 Vivek
Being in corporate I have attended so many workshops, but this one I would recommend to every one. . It has been a new experience for me;it has given me the new and practical tools to clarify my thoughts. Handle my emotions in challenging negotiations, and move myself forward to next level.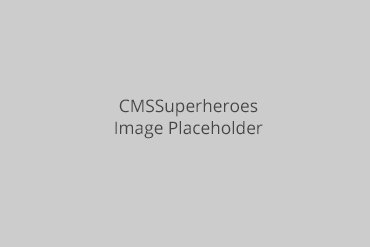 MD
If you don't do well in the workshop, somewhere we have not taught you well," these words from trainers caught up my confidence. I have learned so much so well and every bit of workshop brought some change in me. The course has been fantastic! I am in HR job and want my own business; I can now t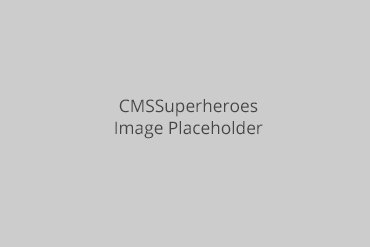 Madhavan
This is the best ever course I have gone through. Almost no jargons and professional approach." It has made me skillful and systematic in my dealings. I now have a toolbox available with me for whole of my life.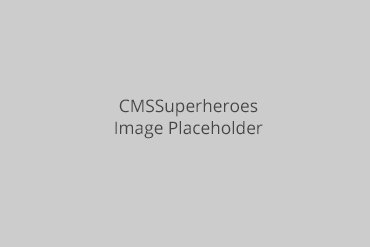 Puja Junjunwala
A great inner sense of satisfaction and tremendous gratitude, this is what my heart is feeling when I have finished this course.
"The confusion to clarity, blah to ecstatic and stuck to motivated", all is possible in a matter of moment, wow!.I have