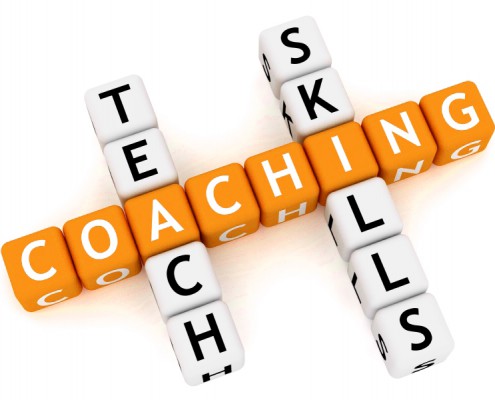 What was done by wisest Gurus in the era of Gurukul in India, have metamorphosed into Coaching. You are already a coach or aspiring to be a Life, Business or Personal Coach, NLP tools and Coaching are cousins to help you to adopt this modern day approach.
Our trainers are qualified coaches from authentic coaching schools. Research proves that many of the reputedcoach-trainingprograms find it convenient touse tools from NLP or take it as a base to formulate their model questions.
Fortunately when you take up our Best Life NLP Training and Certification courses you naturally become a competent coach, because whole NLP approach itself is a coaching model.
Master solution focused approach get quick unbelievable results.
Make people retrieve their inner resources to generate new response.
Articulate the thinking if your client to access resourceful states appropriate to outcome.
Cultivate the field of your mind with useful set of presupposition
Help client to gain insight about the kind of Great Life they Want.
Use non-verbal cues to design thought provoking and brain friendly question
Interpret exact meaning of words using calibration skills, elegantly facilitate client to evolve strategy.
Learn principles and benefit of utilization.
Engage unconscious to bring pleasantly surprising solutions and new standards of performance.
Noticing and utilising language patterns to deepen clients experience and dig out right solutions.
Skillfully get into rapport and coach client into world of numerous possibilities.
Creating change rapidly, gracefully and elegantly at a pace workable for client.
Simple set of tactics to STOP confusions going inside the head.
Do you want to become, initiate or deepen your coaching skills to help people in your organization or clients to lead a happier and productive life? May be you are a corporate leader or mange who is expected to take up additional or exclusive role of a coach. This Best Life Executive and Business NLP Practitioner Training brings to you the most essential competencies expected in a coach.
If you want to experience, "I can coach myself and coach others, I am a Practitioner of NLP" you cannot stop yourself to take up our Best Life NLP Training with Certification from Dr. Richard Bandler.