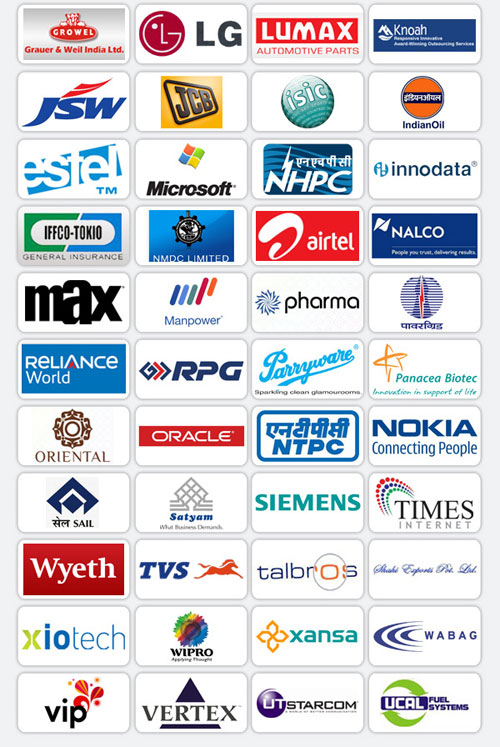 Corporate Applications of NLP
There are countless business applications for Neuro-linguistic Programming and few to count are:
Self-improvement.
Creative thinking
Learning and Education.
Business and life Coaching.
Business modeling.
Counseling and Mentoring.
Problem solving
Sports performance.
Leadership development.
Healing emotionally and physical
Corporate cultural change.
Family upbringing while professionally progressing
As you can easily appreciate now how much versatile NLP is, see in your mind and how you can use it in any aspect of life. It will work for you beyond any shadow of doubt. We are sure you will make the most out of it.
Corporate and Business NLP
NLP is a powerful tool-set to understand relationship between human thinking process, emotions and expressions. Because it is a study of how internal neurological experience and communication are inter-connected, has lot to offer.
Bring clarity in your thought process. Clean mental slate from ugly impressions that disturbs you in some way.
Make productive patterns more productive and become even more efficient in delivering results.
Become excellent in what you already do.
Acquire invincible attitudes to do what you fear now, but would like to be able to do.
Manage your uncontrollably rising emotions, unjustified mood swings and unacceptable behaviors.