NLP for Leadership & Management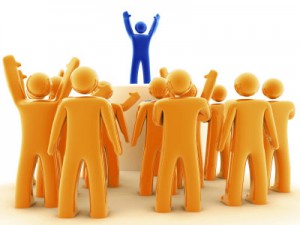 Leaders create visions and set direction, keep people highly charged up as well as excited. NLP is highly admired tool that make leaders strategic in their communication that touch heart and soar their spirit. Think people like Bill Gates, Narayan Murty,  Azim Premji or Jack Welch. NLP technology helps you in defining clear outcomes and sharing vision to get solid results.
Align people create exceptional bonding using high acuity to sense others mind.
Develop fine art of pacing and leading people in the desired direction.
Use powerful framing tools to blow boundaries of people, unleash their creative essence.
Steer people ahead and trigger their propulsion force
Learn indirect persuasive patterns used by global leader to pivot masses around their ideas.
Solidify clear achievable goals in your team's mind and make them excited to reach targets.
Bring oneness to Manage teams effectively. Use conjunctive language to instill a unity field.
Bring sense of ownership to win loyalty and brand your popularity.
Utilise thinking patterns and gain leverage in formulating right mix of people in your core team.
Use twin force dynamics to make people get going in the direction of desired outcome.
Build committed teams by eliciting and using their meta-motivation strategy.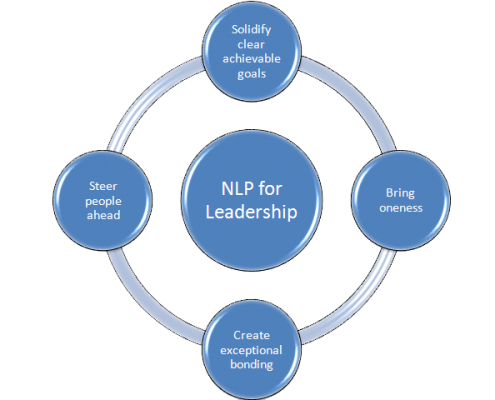 Leaders are known by the value they deliver in a system they work.  We invite you to take up Best Life NLP Training, If you aspire to hear your inner voice, " I work in flow state of mind, add values by way of my contribution with best possible usage of human resource, processes and material. I am the force that works without ever forcing people. I am an outstanding leader with resolute mind."