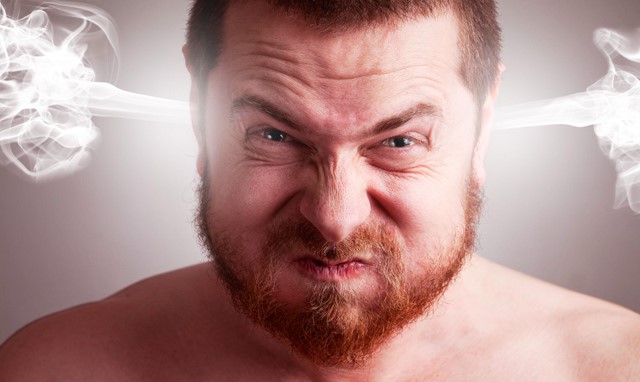 How often do you or someone you know ends up saying something like "he doesn't appreciate me", like a general thought or feeling which it seems you can't shake off.
A difference of opinion at work, the colleague or boss says something, and it immediately pricks your heart.
When was the last time you got a not so good feedback, after putting lot of effort, time and sincerity? Did it make you feel like the person is telling you, the work has not been done well or that you are not doing your work well?
A team meeting where your opinion is not asked for, and when given is not taken into consideration, comments made by the team on your suggestions, again pinches your heart, spreading a negative emotion of anger, hurt, frustration in you, doesn't it?
Continuing with the same emotional state, number of such other incidents or sometimes much smaller, negligent emotions, you do not notice but they hurt you time and again and you become that sponge where negative emotions are easily absorbed, leaving the sponge heavy and dripping with hurt.
Have you realized this results in you distancing yourself from your colleagues and sometimes your colleagues distance themselves from you, your participation decreases in team meetings and other discussions and this is in turn, starts affecting your behavior at home with family, your career starts suffering.
Stop and realize, are you becoming the heavy sponge of negative Emotions?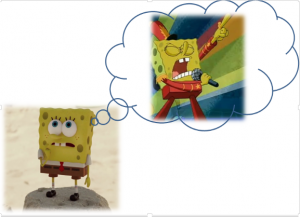 Now, understand this: there is nothing like someone being too emotional and easily getting affected by emotions or someone remaining untouched by emotions.
As you wonder; what is it that makes you go through so many emotions and feel hurt, quickly do this simple exercise with me, and begin to understand how we let emotions affect our state of being.
Remember the last time you felt the review meeting was not upto your expectations.
Go back to the time and see yourself after your review meeting with your Boss
Now, recollect the voice of your inner self, does it sound like, "My Boss never appreciates my work"
It left a stream of other negative emotions, right?
Now being there look at the situation and reflect on the following questions:
Never??? You have never been appreciated by your boss?
When specifically do you feel, your boss did not appreciate in your work?
How do you know, your boss did not appreciate your work?
What specifically in your work, your boss did not appreciate?
As you answer these questions, realize you feeling much relaxed and the hurt vanishing.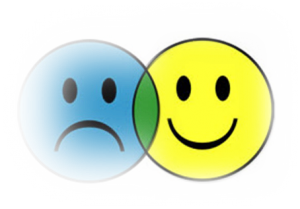 Often we don't realize and end up mind-reading and generalizing. Simple exercises and appropriate questions help us be free of negative emotions and in a positive vibrant state always.
Who doesn't want to be in a vibrant state and with a positively person all the time? Be your vibrant self, spread positive emotions, and see your career turn around.