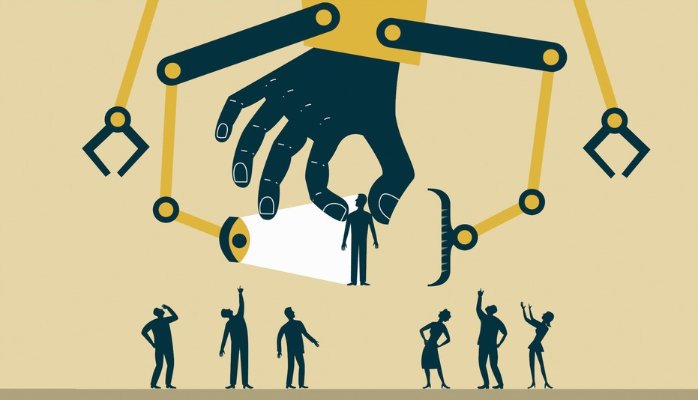 There are people who buy with ease, and there are others who don't really want to spend. They don't see the need of buying that product/service. But still one has to make a living and to do so one must sell! The other day after shopping endlessly, I decided to sit down, take a breather. And what unfolded in front of my eyes, got me cracking up. I saw a salesman successfully sell a comb to a bald man (I thought that was just an adage, but this was art unfolding right in from of my eyes.)
So what is it that makes you a not only a good salesman but someone who is better than the best?
Invest TRUST – it is important to put your customer first. Allow them to lead the interaction, and sell in accordance to what he or she desires. Make sure that they trust you, enabling an easy pitch for yourself. Feel free to ask questions. For instance if you are selling a beauty product, ask them if they are looking for something in particular for the night, or day. Ask if they suffer from any allergies. Body language and facial expressions play a vital role in selling a product. Be quick on a heel to realize that the customer doesn't like something. Ensure you have another option that could suit them better, and tactfully inquire of the dislike expressed for the suggested product.
You must remember that you act as a counsellor to the transaction and making suggestions that favours your customers need, which in turn will earn you extra brownie points.
Know your product line well and beyond – it is important to understand the nuances of the product-line of the brand you're selling. Understand the advantages and disadvantages of the product. Focus on the advantages when speaking to your customer. You must also know the product line of the competitive brand. This will better your insight as a salesman, to the advantages of the product you're selling.
Go the extra mile – After making the sale, ensure you take the name and contact details of the patron. Make sure you give a feedback call, ensuring that they are 100% satisfied with the product that is sold to them.
Making more – Many shops/malls alike boost sales by awarding salesman with a certain percentage of the sale made at the end of the month.
This does not mean, that you as a salesman will sell, anything to your customers. For instance, it is not practical to sell a high-end sedan to a person who looks at excellent mileage is a city that's wells with traffic.
Make more for every sale that is made. For instance if you are selling a Printer, ensure that you inform your customers about deals that are running on printing inks, and papers. Show them the advantage in terms of price and hassle. Let them know that the purchase made is not irrelevant, but can always be used later.
As a salesman, you cannot blame yourself for any transaction that you cannot make. In fact, it is important to learn from the mistake and move on. Also, focus on the sales you're making so that you top the charts.