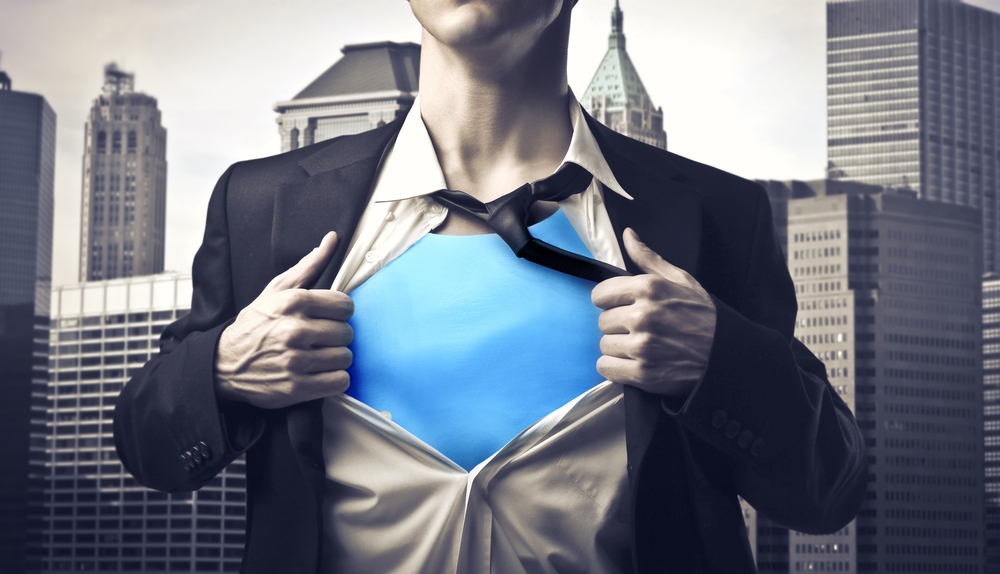 Leader – A person filled with skills, experience and confidence. He is remarkably charismatic and likeable. Leaders think simply, act decently and swiftly and lead in a way that represents them differently.
No one becomes a leader overnight; it is the result of learning, training and a lot of experience. They learn to work with different possibilities. They also learn to motivate inspire, protect, praise and respect the thoughts of other employees. In time, those skills become reflexive and part of their personality.
As implementation is the core of any successive outcome, leaders get ideas quickly, decides the workflow and act immediately. While planning they prepare for a few "What if…?" possibilities and planning for alternatives "Then I will…" such as What if software crashes, What if network interrupts. Before getting started, they boost their team by thinking and reminding about the past successes.
Any coin we toss has two sides, Heads and Tails. The very same way decisions taken for a particular situation might be wrong. Taking responsibility after we make mistake matters a lot. This is the sign of an outstanding leader. He has the guts to say "I was wrong… We need to change the course". It is their culture to take mistakes as a challenge which should overcome.
Most of all the project and task fails because we don't have the answer of "How?" We are habitual to ask "What or Why?" And they start to work as soon as they get the answer of "How?" Outstanding leaders explain the answer of "Why?" Most importantly leaders listen to all the ideas and suggestions because it is an effective way of communication.
Every individual wants to improve themselves, they want to get more polished, they want to fly high in the sky. And feedback is a part of it. Leader gives a proper feedback to employees. He cares about them as people and not just employees. Leader changes life of an individual by his support, praise and care.
At some point of time, even a leader needs help and suggestion. But some people think that a person in charge is supposed to know each and everything about their job. Outstanding leader never pretend such things. They ask for help intensively. They appreciate better suggestions and respect one's knowledge.
When it comes to implementation of ideas, outstanding leader gives their employee a space to work, a space to implement new and innovative ideas. They use words like "our" instead of "my", "ours" instead of "yours". In simple words an outstanding leader is a good communicator, responsive, determined, supportive, responsible, honest, organized and together.
As the leaders always remain in high self-esteem, so what do they think?
Leaders always have high self esteem, which means they create their own image, see it in their mind bigger than life size, very bright and colorful, moving, taking action doing everything keeping that high self esteem and believing that they are always guided.