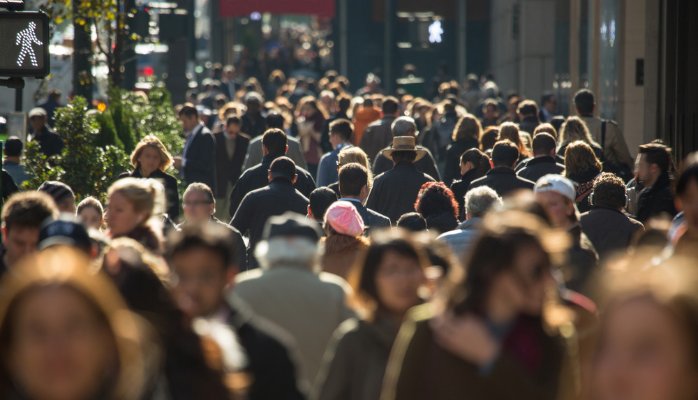 Every time, we think that we cannot change our life for the better. We also think whatever happens with us is a part of our fate and we don't have any control over that. There are some people who feel positive when they wake up in the morning. These people do not worry about what is going to happen with them in the future and they enjoy their life.
The biggest difference between living and existing is how much control you have over life decisions. Usually, people who exist feel that everything is out of their control while who live determine the path of their life.
Emotions play an important role while differentiating between living and existing. People who exist let their emotions such as fear and anger dictate. However, others understands their emotions, control them and do not let them obstruct their decisions.
The people who exist follow the same boring routine even though they don't really like it. They do not want to make any changes in improving their lifestyle, because they feel they are not capable to take right decisions.
Stop Existing, Start Living: First you should ask yourself whether you are existing or living. If you are not happy with the tasks you do, then you need to take action to change something.
Make your Own Decisions: Eventually, You are the one to make your own life decisions and should not be interrupted by fears and doubts. If you haven't yet, then you must take control and make life meaningful again.
Siri Guru PrakashKaur Khalsa
BestLife-Executive NLP Coach and Trainer
Licensed and endorsed by Dr, Richard Bandler, co –creator of NLP
AlphaStars BestLife NLP Process Coach and Trainers with 22+ years of authentic NLP experience in India, providing NLP training as per international standards and certification licensed by Dr. Richard Bandler, co-creator of NLP.
AlphaStars team of coaches are known for Creating Innermost Shift and Magical Transformation in people
For General Information visit: www.IndiaNLPTraining.com
For Detailed information visit: www.NLPTrainingCoaching.com