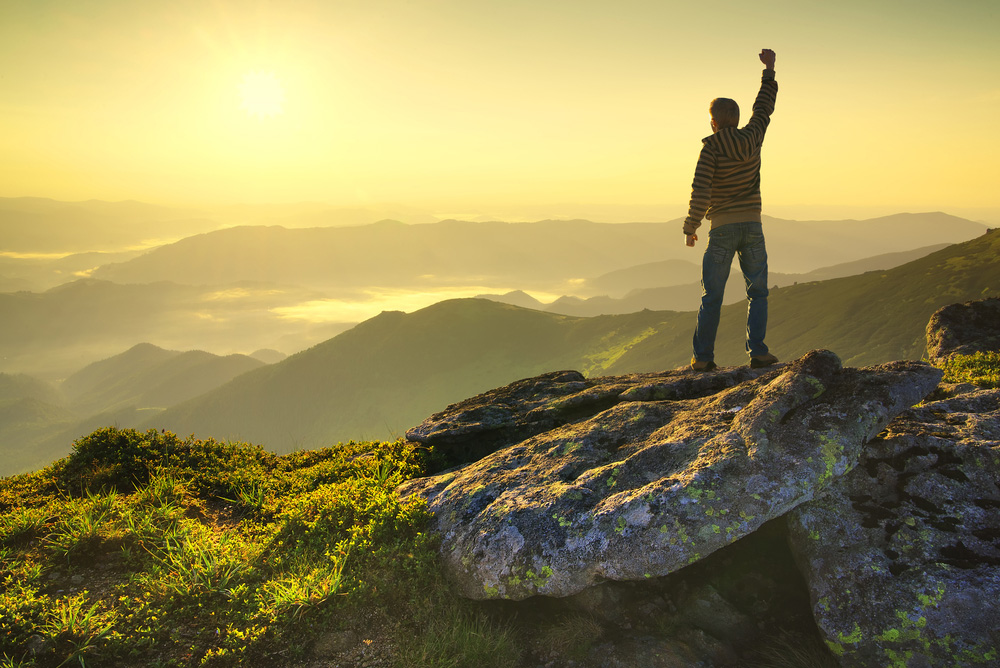 In this chaotic world it's easy to get lost in the mix and often we have to reconnect and rediscover ourselves. In the end, your life has always been about YOU and your journey. It's not only about the things we do but how we live our lives. Reconnecting with yourself and how you find your Joy and Bliss is different for everyone.
There are a million things to distract you if you let them; e-mails, television, social media, bills, promotions and so on. There are thousands of things running inside your head that may cause the real YOU to be hidden underneath. Pressures from society, family pressures, expectations of friends, job expectations. All these things can prevent you from connecting with your inner self.
The distractions of day-to-day life can be combated with discipline. Meditation is a great way to do this and walks in nature are another. Make resolutions that you'll turn off all electronic devices for an hour a day and spend quality time with your family and friends.
Connect with yourself at a level that is deeper than the premeditated things that you have inherited. The best way to pursue a connection with yourself at a deep level is to commit to the connection and practice it.
Life is a process of ongoing transformation spurred by the interlinked qualities of curiosity, purpose, courage and gratitude. The journey of life can make us strong, teach us to contribute to the best of our abilities, builds us up.
It is the foundation for how we connect with each other and our connections with each other are a fundamental part of what makes us human. Connecting with yourself on a deeper level brings about a sense of fulfillment, happiness, calm and motivation.
Siri Guru PrakashKaur Khalsa'
BestLife-Executive NLP Coach and Trainer
Licensed and endorsed by Dr, Richard Bandler, co –creator of NLP
AlphaStars BestLife NLP Process Coach and Trainers with 22+ years of authentic NLP experience in India, providing NLP training as per international standards and certification licensed by Dr. Richard Bandler, co-creator of NLP.
AlphaStars team of coaches are known for Creating Innermost Shift and Magical Transformation in people
For General Information visit: www.IndiaNLPTraining.com
For Detailed information visit: www.NLPTrainingCoaching.com